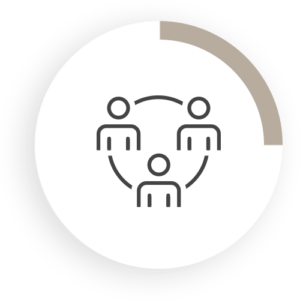 Our clients deserve the highest level of care and attention as they trust us with their valuable assets.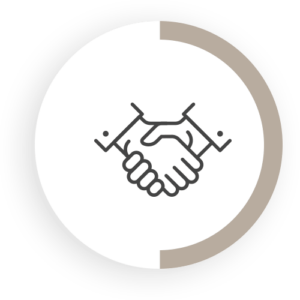 We Are
Relationship-Oriented.
We value personal relationships, so we consistently choose to invest in building strong connections with clients and a supportive team environment.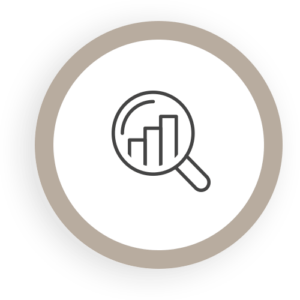 With a systematic and collaborative approach to problem-solving, we see the opportunity in every obstacle and focus on moving forward.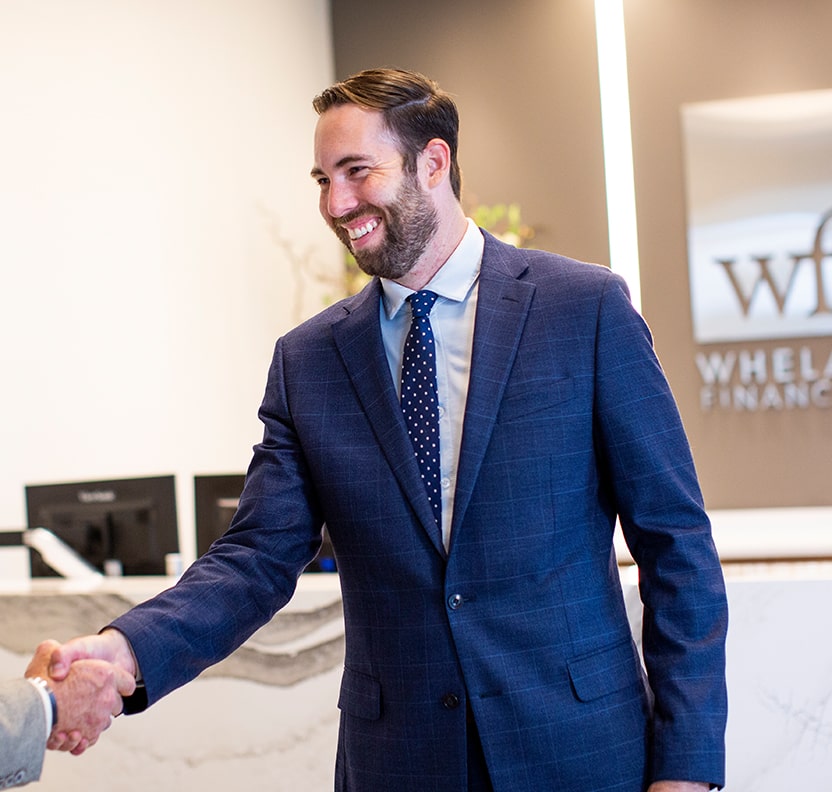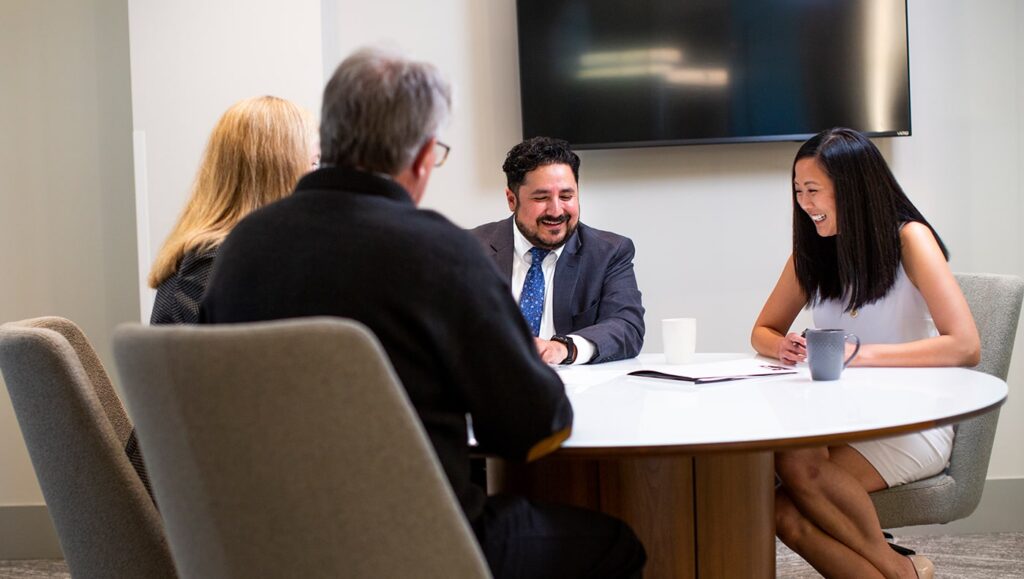 At Whelan Financial, clients come first.
Our highly experienced team is equipped to provide the highest level of service to our clients. Every investment decision is driven by in-depth research and analysis and guided by collaboration. We require all advisors to become CFP® practitioners and promote the furthering of our team's education.
At Whelan Financial, we understand that it is not just about the numbers. By building strong, lasting relationships with our clients, we are able to understand the qualitative aspects of your life and apply them to your financial strategy. In addition to meeting with our clients quarterly, we encourage our clients to contact us anytime for advice. 
Just as we are steadfast in our service, we are dedicated to the highest standard of ethics. As a fee-only Registered Investment Advisory firm, we do not charge a commission and are solely compensated by our clients. We take our fiduciary role seriously and proudly uphold the principles set forth by the CFP® Board of Standards as well as the Investment Advisor's Act of 1940. These relationships, ethical principles, and years of experience allow us to give meaningful, effective advice to our clients, which is why they continue to choose our advisors as their financial partners.
Whether you are planning for your future, serving as trustee of a qualified plan, or starting to build your nest egg, Whelan Financial has a solution for you. Contact our experienced team of wealth management and investment advisors to arrange a meeting.